We pair college students with dementia residents for weekly 1-on-1 visits
5.4 million Americans are living with Alzheimer's disease, battling profound isolation and social disengagement
We train students to befriend those with dementia, to learn about the person beneath the disease -- their passions, their story -- and to focus on discovering new ways to make the most of the present.
You may wear a backpack rather than a jet-pack, but you'll be surprised how far your smile can go!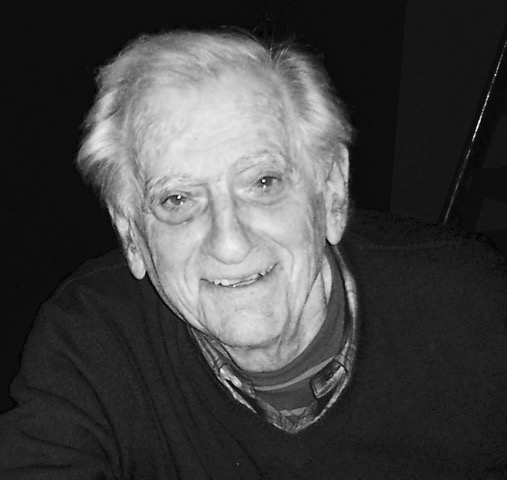 We mourn the passing of NAB co-founder, Dr. Robert Berger. Bob was a devoted caregiver to Elly Robbins, and was woven into the fabric of the Robbins family across three generations. He was a man of many talents; surgeon, inventor, researcher, author, teacher and mentor to many. Bob was dearly loved by family, patients, colleagues and friends and he will be sorely missed. In honor of his memory NAB has created an award in his name; the Robert L Berger Compassionate Care award. This award will be given bi- annually to a student or students who best exemplify the qualities that Bob was known for; compassionate care, and an unwavering commitment to improving the lives of others.
Congratulations to Executive Director Renajd Rrapi for receiving the Harvard Pforzheimer Foundation Public Service Fellowship. Renajd will use this funding to expand Alzheimer's Buddies to college campuses across the country.
National Alzheimer's Buddies is fortunate to receive a $15,000 grant from the Horne Family Foundation to support the growth of Alzheimer's Buddies. This grant will directly impact countless young adults and senior citizens through the exponential effect of Alzheimer's Buddies and empower our goal of establishing higher standards for elderly care.